Interior decoration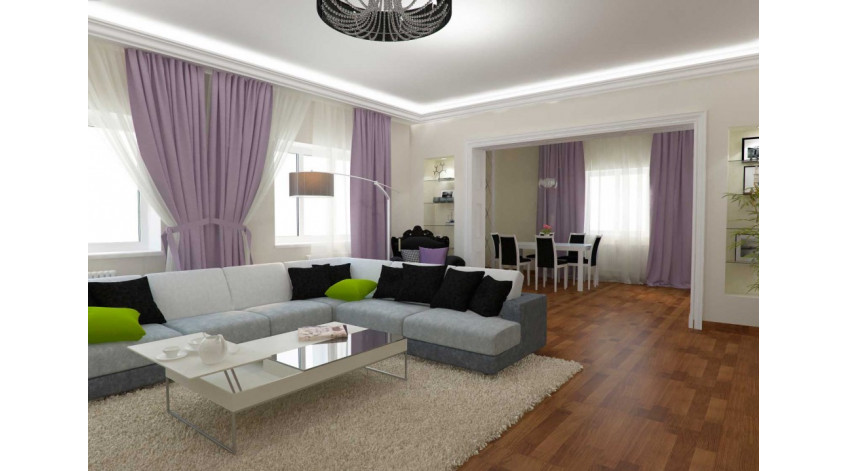 On the Internet you can find many options for interior design. But what is most suitable for you and will create a cozy and comfortable atmosphere in your home, no one else but you will say.
All employees of our company believe that the issue of interior design should be decided in the light of the owner's taste. If he loves decor with exquisite monograms or patterns, you need to use it. If he collects, for example, small embroidered pads, why not use them in the design of the room.
Tastes change with time
If now you are a student family, you like hippies, and you are building a house, then it is in this style that it is worth registering. Why not sleep in a hammock, cook food in the summer kitchen or on the veranda, arrange foam parties there and invite your friends to them?
Over time, life will become more organized, the family will have children and the perception of life will change. You may like something more classical. Thus, the style of the interior space is also worth changing. The bedroom will become comfortable not only for parents, but also for the baby. And on the veranda you can put a cozy swing. The kitchen will need to be filled with high-quality appliances, in the bathroom to install a good plumbing.
A modern house should be cozy for everyone who lives in it. People should enjoy the fact that they are at home. The building must meet all their requirements of people.
CIP technology
A house that will satisfy the needs of each family member is very difficult to find in the secondary market. That's why it's much better to build your own new home. There are many technologies that will help solve all the emerging issues during construction. One of these technologies is SIP construction.
Sip panels allow you to quickly and easily rebuild the house and do not get out of the budget that you have. Houses made of sip panels meet all requirements for thermal insulation (this will allow you to pay a little for heating). It will be reliable and flexible from a constructive point of view.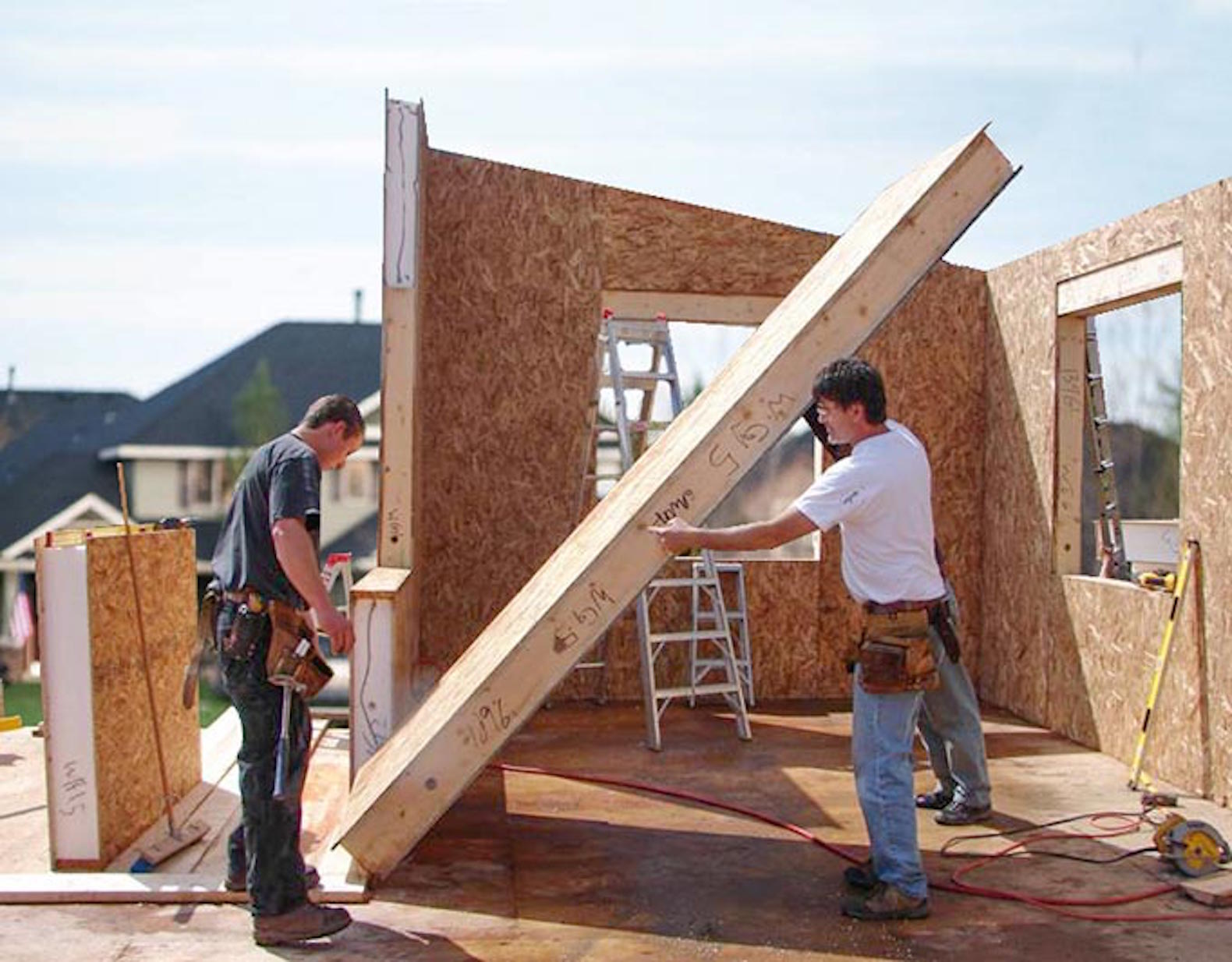 If you want to build a self-supporting house for yourself with an ideal interior, then the first thing to do is create a quality project. You can rely on ready-made examples of sketches, but you must take into account the characteristics of your family. If you initially think through all the nuances of construction, then it will be much easier for you to carry out repairs in the future, which will be less expensive.
Do I need a veranda?
There are options and projects for houses and without a veranda. But with the veranda it will look much more interesting. The veranda is the new square meters of the house, the cost of which will not be very high. On the veranda you can spend cozy family evenings and relax with a pleasant company.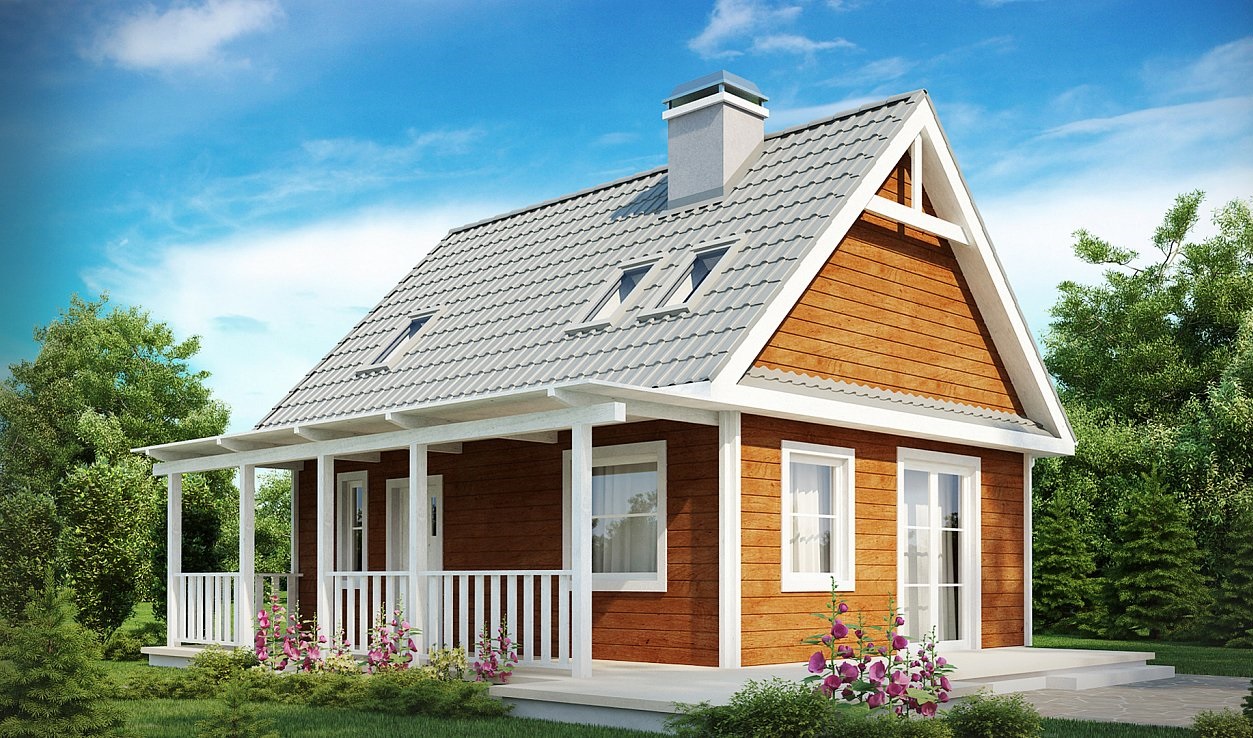 In the warm season, you can have dinner or dinner, celebrate holidays. On it you will never be bored!
House Features
In the house of sip panels you can install large French windows. You can also choose the huge panoramic windows. Design features allow this.
It is often believed that large windows will contribute to a large heat loss. But this is not so, if we are talking about a house made of sip-construction. Sip is a material that has excellent thermal insulation properties. So even if you install panoramic windows in the house from the sip panels, your heat bills will not increase. Huge windows will allow to fill your house with light, and it will always promote a good mood.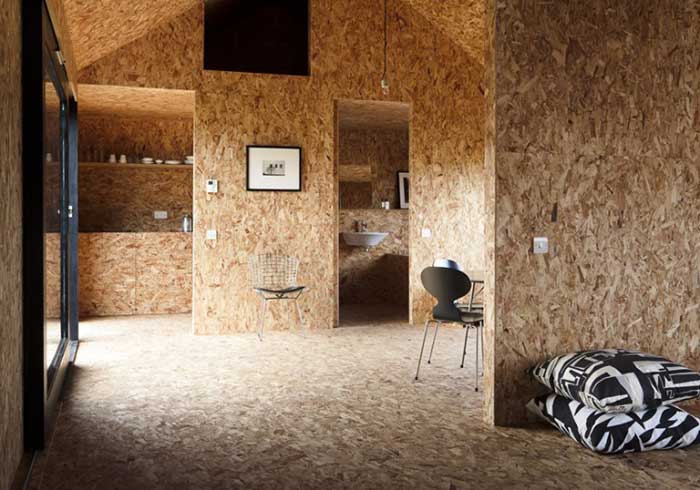 In the house of sip designs, you can arrange additional storage space for different things. It can be a pantry, a dressing room or an attic. If in your family someone has a hobby that requires the storage of certain things (for example, skis, snowboards, sledges, etc.), then in advance one should take care of where to store these things. Therefore, at the stage of creating a house drawing our company offers its clients to plan a room for storing different things. In the attic, you can also store different items that you do not use constantly.
Do you think that another bathroom in the house is a big excess? If your family consists of five or more people, then you can say that another bathroom is just a necessity. To forget about the bustle during the morning toilet, take care in advance for an extra bathroom. So you can surely be able to soak in the bathroom at any time of the day or night, despite the number of your relatives and guests in the house. Also, the second bathroom can be made separately for people who come to stay with you for a while.
When building a house, you can choose for yourself the height of the ceilings. It is very convenient. The standard height is 2.75 meters, but it can be 3 meters, depending on your desire.
The construction of a house of sip designs will take only a few months. At the end of this time, you will be able to move on to the finishing works and soon move into the new house.