OUR PARTNERS

Joint Project
«EPICENTER» and
«Warm House»
View 3D-tour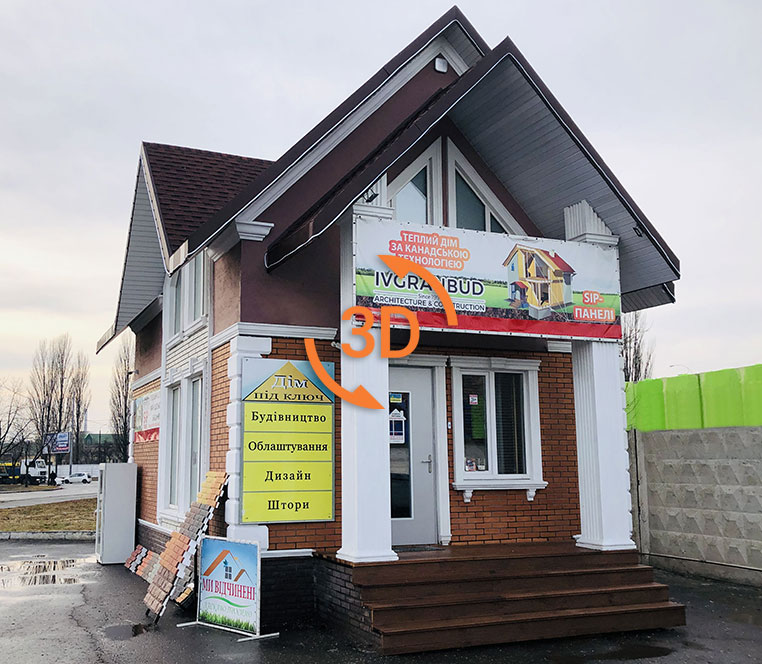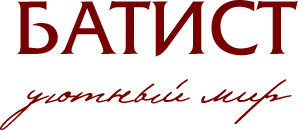 Creative workshop BATIST - it is a combination of quality, comfort, and style in creating a textile design of your home.

The only manufacturer of foreside decoration in Ukraine who has patented technology of mesh reinforcement.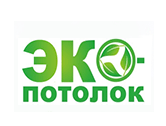 Fabric ceiling ТМ "ECO-CEILING" - the new generation of ceilings!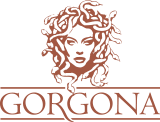 Wide range of colorful decoration stones TM "Gorgona" now adorn the interior of over a hundred houses, creating high comfort and elegant style.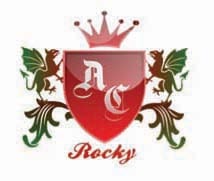 Rocky Kiev - thermal panels for facades, tiles and architectural accessories. Production of thermal panels, paving slabs and for facade, individual concrete products.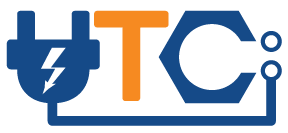 Our company sales, sets and provides after service of all service systems for home and office. We realize projects of any complexity. Our reputation on the market is verified by our clients' testimonials and a huge amount of finished works.