Energy efficiency and security of houses from sip panels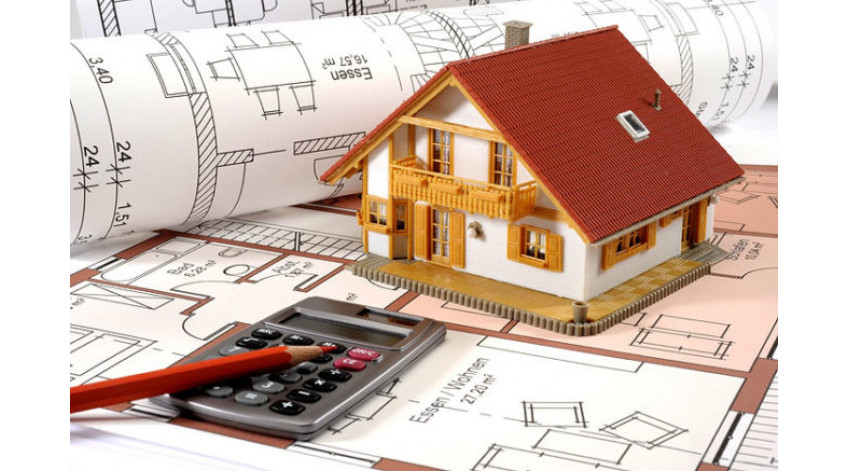 Houses made of sip panels are becoming more popular. And there are many reasons for this. What are the advantages of houses made of sip panels? There are a lot of them and this is what we will discuss in this article.
Assembly takes little time
It takes a little time to make a home construction kit of sip designs - from a few weeks to a month. To the place where the construction will be carried out, all the details are brought in ready-made form. It remains only to make the last step - to collect everything. Thanks to this, the time required for construction is significantly saved. Thus, a maximum of two months on your site will be a full house.
Simple assembly
Probably everyone has heard about builders who are trying to steal building materials from the construction site. This is impossible when building a house from sip panels. In order to collect all the elements, it takes a little time and experienced masters. Stealing any element of the house in this case will be impossible.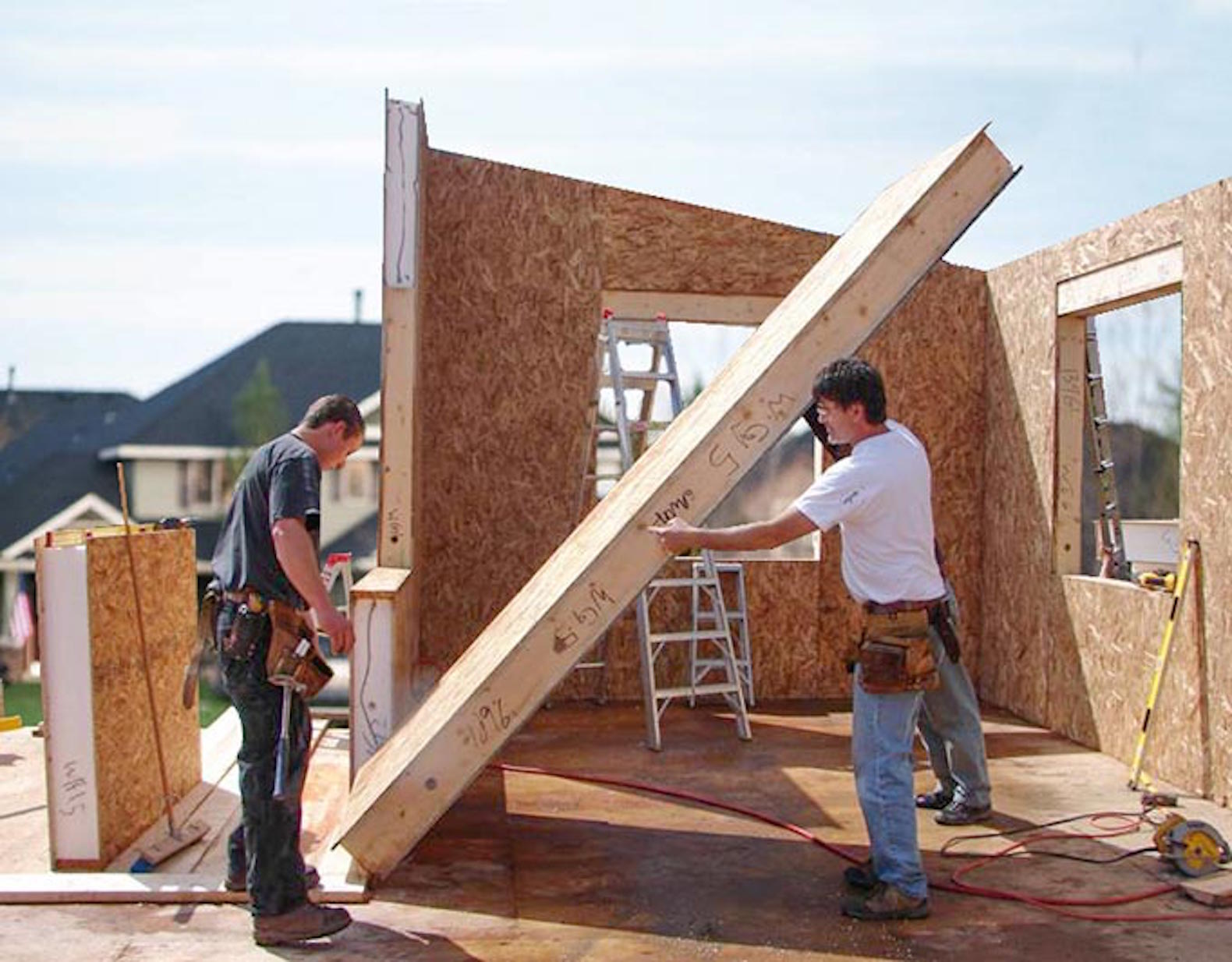 Sip House - energy efficient
The house made of sip panels is very warm. With the correct assembly of all elements, it will quickly heat up and retain heat for a long time inside. Thanks to this, you can save a lot on paying for utilities.
A particularly high percentage of savings can be obtained by installing modern heating equipment at home, for example, inverter air conditioners, keramapanels, ventilation systems with heat recovery. The cost of a heating system in a house made of sip panels pays for itself in a few years.
Complete security
Sip panels are weakly lit. This distinguishes them from the tree. Also panels of this type belong to the category of "self-extinguishing" building materials. With the correct arrangement of wiring and observance of all security measures, you should not be afraid of an unexpected fire in the house.
Chemical treatment of all panels is carried out a few months before the construction of the house, so there are no health risks to building materials.
Ecological compatibility
All the sip panels meet the quality standards that were established earlier by the American company Structural Insulated Panel Association. There are people who think that there is a lot of formaldehyde in panels of this type. So this substance is actually much more in the wood that is used for construction.
The core of the sip panels is made of expanded polystyrene. This substance is the most environmentally friendly insulation. It meets the international standard, which regulates the use of chemicals in building materials.
When building a building from sip panels, there is almost no debris, therefore, the natural environment is minimally clogged.
High strength
Sip panels are durable and reliable material. They easily tolerate any hurricanes, wind, blizzards and thunderstorms. If all the rules were met during the assembly, you can rest assured that the house will last for many years and will be a reliable fortress for you.
Sip panel can crack when exposed to pressure of 7000 bar. Such pressure can create simultaneously twenty trucks.
Resistance to earthquakes at home from sip panels was tested in Japan. Due to the law of conservation of momentum, a relatively light house does not crumble, it can only slightly shake during seismic activity.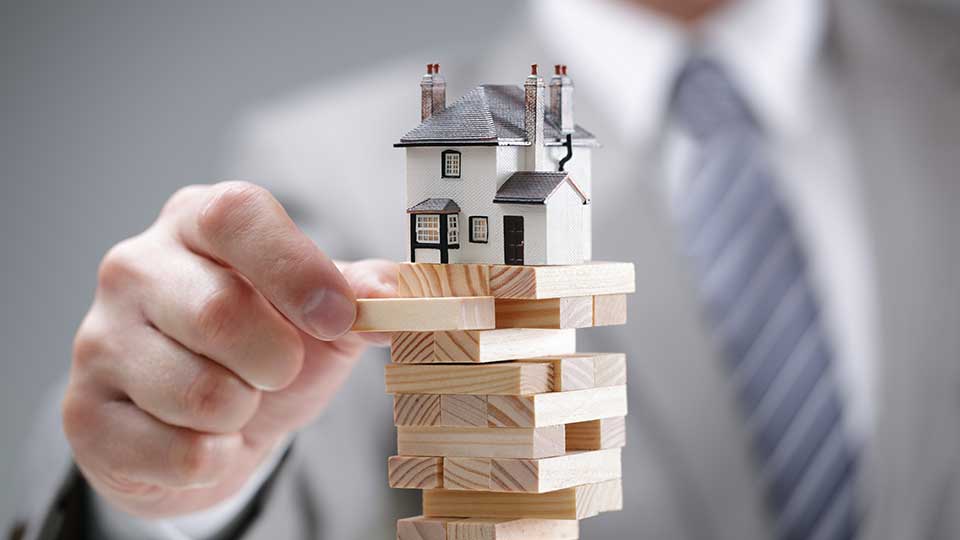 "Smart" use of space
Sip panels are thin. This allows you to save up to 30 percent of the space inside the house, the thickness of internal partitions is not more than 200 millimeters. Therefore, outside the house will have the usual dimensions, but inside the place there will be more than it would be a building made of ordinary building materials.
Cost-effective construction
Choosing a house from sip panels, you have the opportunity to save on a few points. Namely:
● paying for heating bills;
● on building materials (the opportunity to purchase a defective sip panel is zero);
● saving time (construction takes a little time);
● there is no need to build an intricate and expensive foundation;
● CIP panels - are durable and durable, they do not need any modifications in a year or two.
Heating without hassle
In the house of the sip panels, the heat is kept well in cool weather. In the summer, the room remains cool for a long time. Thus, heating the house in winter requires less money. Qualitative heat protection will save you from having to worry about the cost of gas.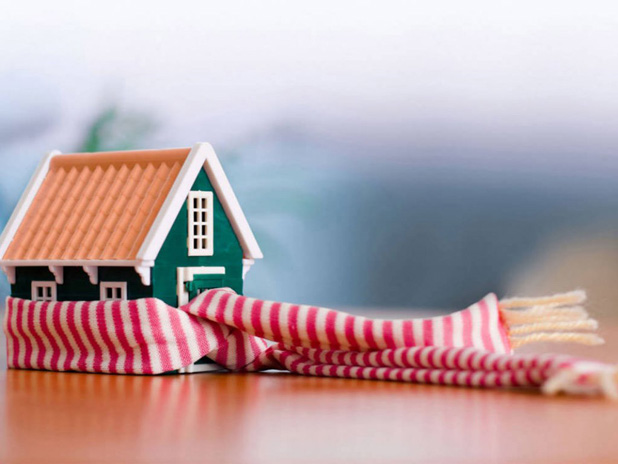 Foundation
Sip panels are light, they do not exert much pressure on the foundation. Therefore, they can be installed on a pile foundation on geoscrews. This design is a few metal galvanized piles, which are "screwed" into the ground.
You can build at any time of year
This is one of the advantages of the Canadian house (this is how the house is called from sip panels). If you decide to build your own home - do not wait for summer or spring. This can be done even in winter or autumn. In winter, the cost of building a team can cost you much less. And this is another way to save money.
Lightweight construction
This is the best option for building a house on weak grounds. The house will not exert much pressure, so do not be afraid of "shrinkage" of the ground or other unpleasant consequences.
As you can see, the house made of sip panels has many advantages. Its construction passes quickly and without any problems. This building is completely safe and environmentally friendly. It can be erected even on weak grounds.