SIP-panels for building houses: features and benefits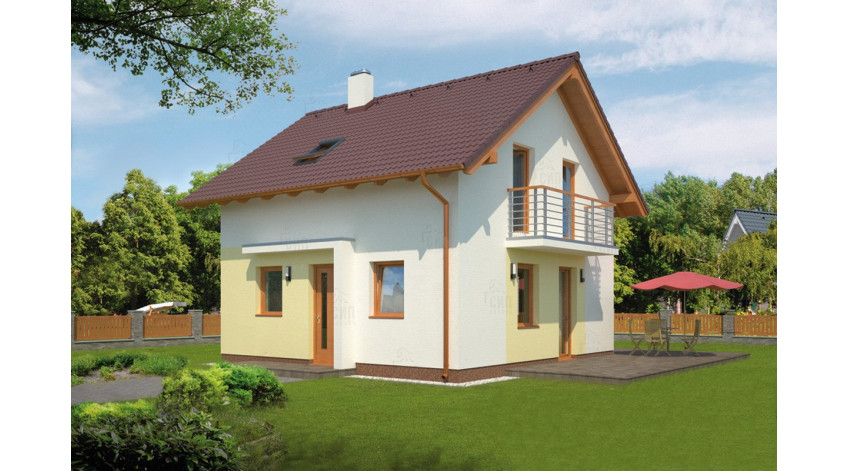 One of the modern popular construction technologies is the use of SIP-panels in the construction of houses. Houses made of SIP-panels are in great demand, and an increasing number of people want to know more about them. If you want to know more interesting information about these panels, as well as their advantages and disadvantages, we offer you the data of interest.
What is a SIP-panel?
SIP-panels are the material used in the construction of energy-efficient buildings of frame type. If we touch on the issue of decoding abbreviations, then it should be understood structural insulation panel. At the edges of it form two plates of OSB, between which there is a layer of expanded polystyrene. Gluing of these structural elements occurs with the help of polyurethane glue. The process involves a pressure of 18 tons.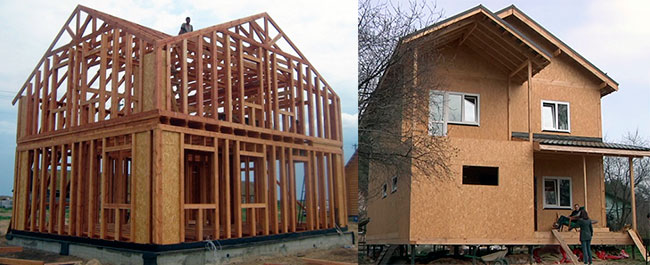 It is worth considering in more detail how polystyrene foam and OSB are made. It is a well-thought-out production technology that ensures high-quality raw materials.
OSB is an oriented strand board. It is formed by several layers of wood chips. Their sticking together takes place with the use of resins. The location of the chips (across and along) in the process of gluing helps to ensure that the plate becomes elastic and durable.

As for polystyrene foam, it is a polystyrene foam plastic with closed pores. This type of pores and their fullness with air are a guarantee that polystyrene foam is used as an effective material for insulation.

These components of SIP-panels in combination with modern production technology make them durable, practical and reliable. No wonder these panels have become one of the most sought-after energy-saving materials for modern construction.

The advantages of SIP-panels

Speaking of these panels in detail, we should mention the following important advantages:
tangible insulating properties, which do not require additional work on the insulation of buildings;

simplification of the construction process: the material is easy to use, but because it allows you to seriously accelerate the construction of the house;
strength and stability of buildings in the construction of which SIP-panel were used;
reduction of construction costs - part of the load, which is carried out on the frame, is taken by SIP-panel;
environmental friendliness - the material meets the standards that are applied to the raw materials used in residential construction;
no tendency to warp.
Using SIP-panels offers a number of advantages that have been listed.
But the level of sound insulation of any panel material is lower than that of a brick. SIP-panels are not an exception in this case. But when it comes to a private house, this drawback becomes less pressing and tangible. In your own estate, you will not have to face a "rock concert" of your neighbor on the higher floor or listen to the voice of the TV series that a deaf grandmother from a neighboring apartment looks through. Therefore, the need for sound insulation, in this case, is not so urgent.

The lack of tangible ventilation of vulture panels is important when comparing such houses with buildings, for the erection of which a timber frame was used. But one should not forget an important aspect: the air not only easily enters the houses from a log cabin. It's just as easy to leave. Therefore, for customers for whom the aspect of energy efficiency is important, it would be better to choose SIP-panels. And competent specialists representing the contractor's company have sufficient experience to equip a house made of this material with a well-designed ventilation system.

Where to order a reliable home of SIP-panels?
Are you looking for a company that is able to build a house of quality SIP-panels? Contact "IVGRANBUD". We effectively combine SIP technology with traditional technology solutions. And the structures erected by us are distinguished by their durability and reliability!
Comments